Who is Bill | Programmangebot | Bildergalerie | Kontakt| Kalender | links| Preis| Produkt
Bill Cheung(张昱)
World Champion of magic FISM 2018
Europe Champion of magic 2017
<![if !vml]>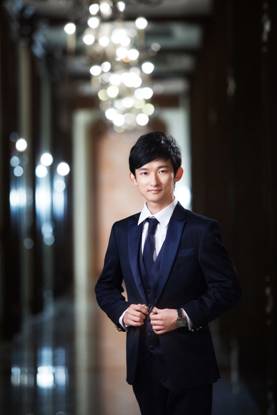 <![endif]>
<![if !vml]>
<![endif]>
Main Award
2015 Grand Prix in Magic Championships of Belgium
2017 FISM European Close up Grand Prix (Blackpool)
2017 The European Champion of Card Magic FISM European (Blackpool)
2017 Close up Champion in Swissland magic Championship(Bade Schweiz)
2017 Champion of Card magic in German magic Championship (Saarbrueck)
2018 FISM world Champion of card magic (Korea BUSAN)
Bill Cheung perform magic and lecture all over the world , 2015 Italy Abano Term Convention, 2016 Swissland Grenchen Convention, 2017 Spain national Convention Manresa, 2017 China shenzhen magic convention and 2015 2016 2017 US FFFF convention, 2017 UK London Session,
2017 Las Vegas magic LIVE
2018 UK magic Circle lecture
His original magic stunned the elite audiences at 4F year 2016 (where he garnered a standing ovation), and year 2017 at 4F he garnered double standing ovation!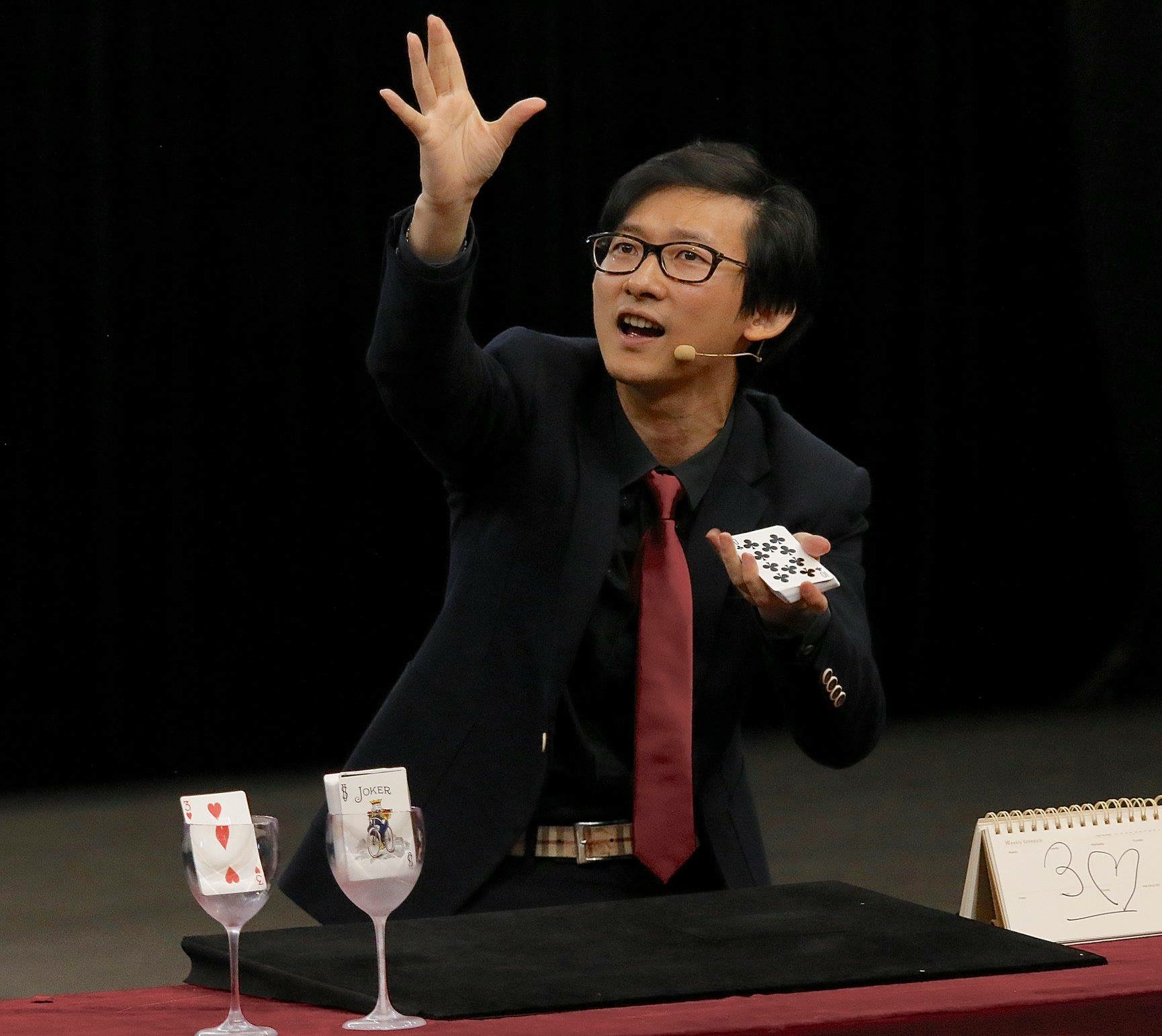 <![if !vml]>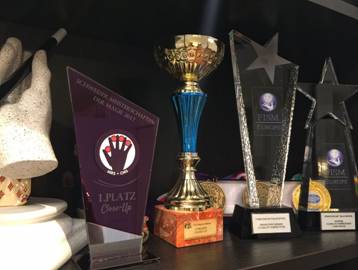 <![endif]>Award:
2008 3th in Close up by Budapest Joke magic convention
2008 3th in Card magic by 53.Austria Magic convention
2009 2th in Close up by Budapest Joke magic convention
2010 Specail Award in Budapest Joke magic convention
2010 2th Card magic in 54. Austria Magic convention
2010 2th in Close up Italy Magic convention (Abano Term)
2011 1th and Grand Prix Tschechien ADELL magic Fest
2014 Winner in Europe Close-up Magic Symposium
2015 Perform in FFFF Convention
2015 FISM World Championships of magic 4th in Card magic
2015 Grand Prix in Magic Championships of Belgium
2015 FFAP winner
2016 Perform in FFFF Convention(Standing ovation)
2017 1th in card magic vorentscheidung German magic Championship
2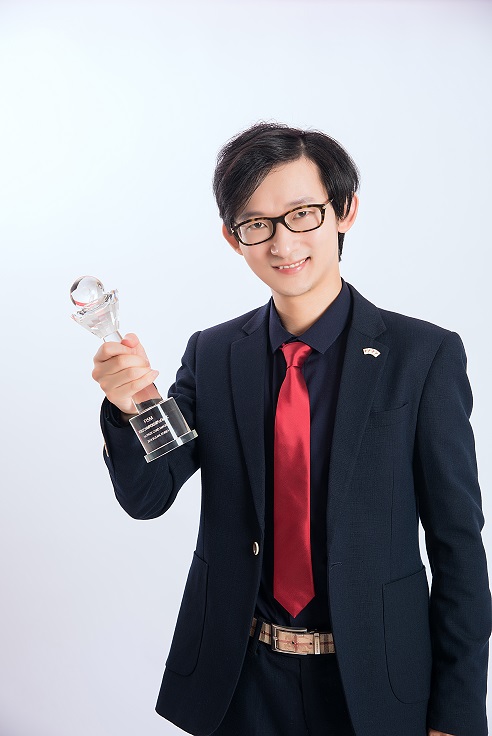 017 FISM European Grand Prix and The European Champion of card Magic
2017 Close up Champion in Swissland magic Championship(Bade Schweiz)
2017 Champion of Card magic in German magic Championship (Saarbrueck)
Quote:
"Bill Cheung's magic is as clean and strong as real magic would be. It is full of cleverness and subtleties so it is impressive and fooling for both lay people and magicians. Get ready to be amazed by one of the new rising stars of magic!"
--- Boris Wild
"Bill's act is one of the most visual close-up card acts I've ever seen. Visual, not in a manipulative or flourishy sense, but in an impossible way — the magic just happens, out of thin air (often literally!) with no apparent means. And perhaps best, just when you think you've witnessed the climax, you get hit with more and more miracles. It's what magic is supposed to look like."
---Simon Aronson
"Bill's routine is a beautiful back-in-time effect that fooled me!"
---Joshua JAY
"Bill is the most amazing magician I have ever see."
--- Rocco Silano
"Bill has brought the legend Hooker rising cards into the twenty-first century, quite an amazing act"
--- Michael Close